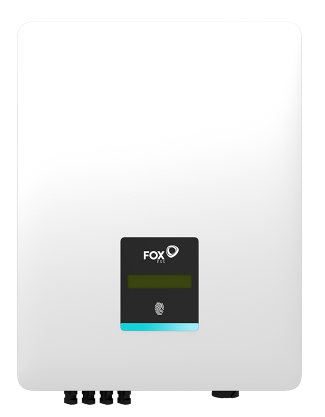 3-PHASE
T SERIES (G3)
T3-T25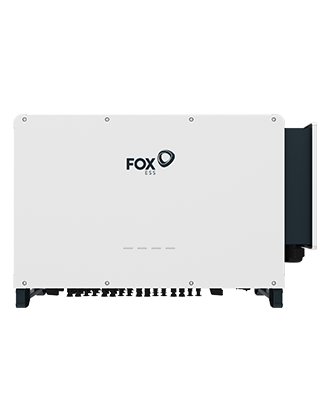 3-PHASE
R SERIES
R75 - R136
PERFORMANCE & RELIABILITY
Fox 3-Phase
High Efficiency
Maximum efficiency of 98.6%.
01
Low Start-Up Voltage
Low start-up voltage for wider generation windows.
02
IP65 Rated
Suitable for indoor and outdoor installation for maximum flexibility.
03
Upgradeable
Fully optimised for upgrade to Fox battery storage systems.
04
Remote Monitoring
Monitor system remotely using a web portal or smartphone app.
05
Safety & Security
Enhanced safety features using advanced hardware & software protection.
06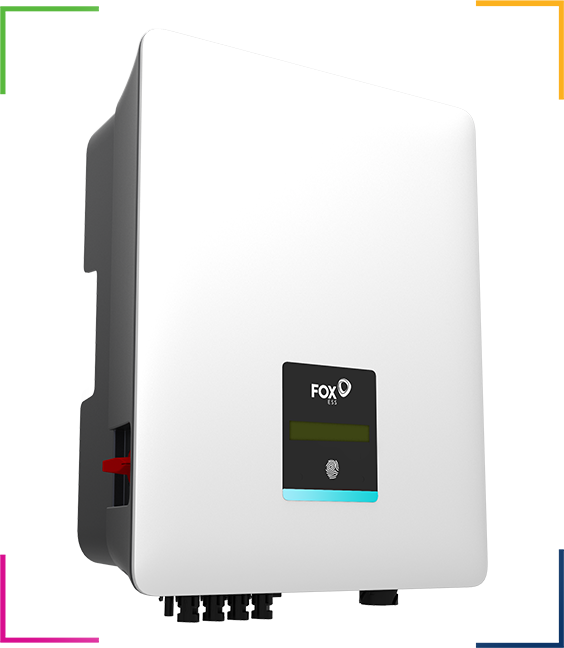 PRECISION ENGINEERED
QUALITY IS PRICELESS
Fox inverters are precision engineered to provide maximum performance, efficiency, reliability and longevity.
The quality of components used will directly impact on the lifespan of an inverter, and we only use the highest quality components from the world's leading manufacturers.
Fox inverters incorporate a unique heat-sink and cooling fin design. It is integrated into the inverter casing to ensure optimal direct contact with heat generating components. We use a star design on the cooling fin, creating a larger surface area and this larger contact surface greatly increases the cooling effect.
The Highest Quality Components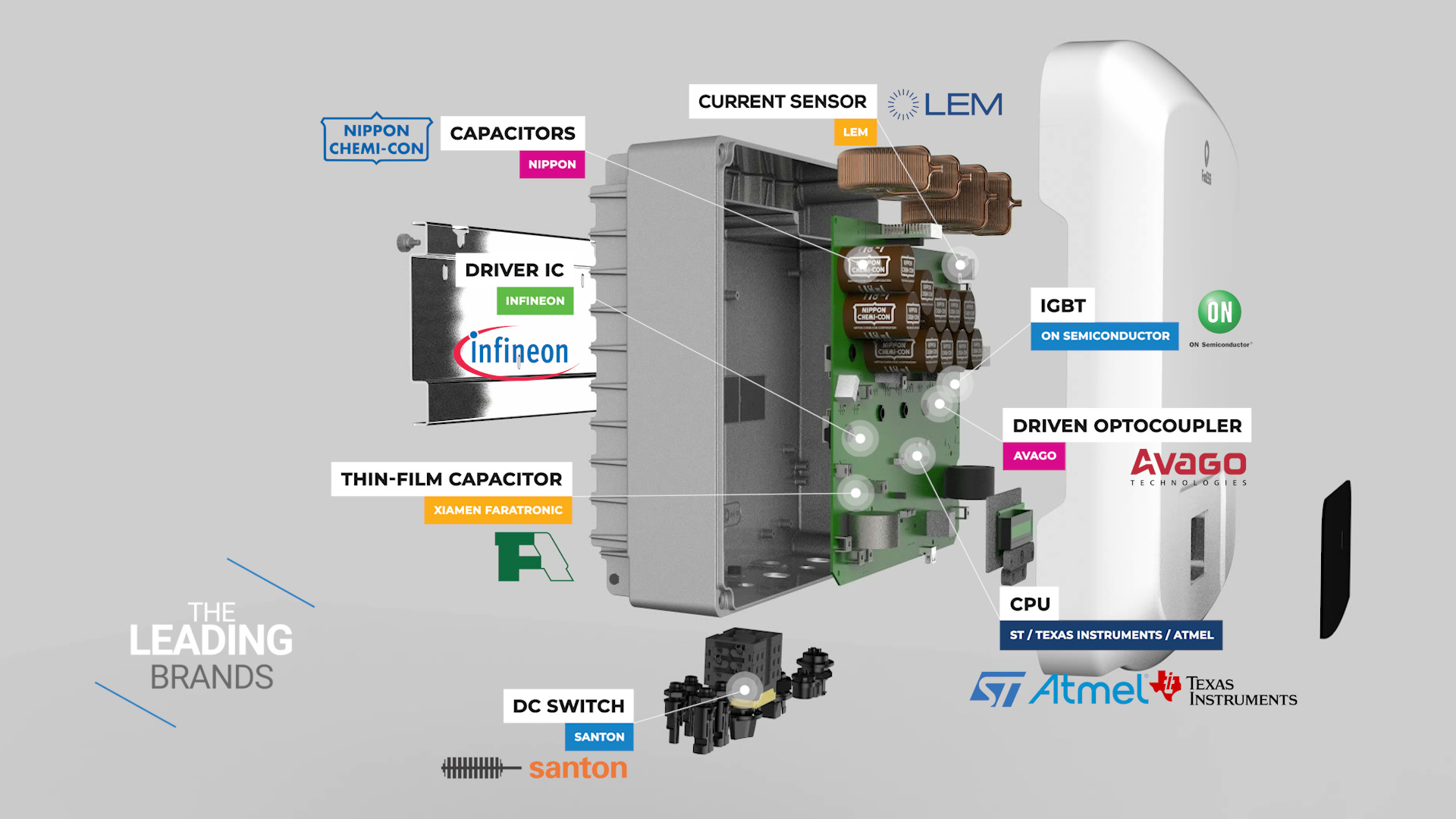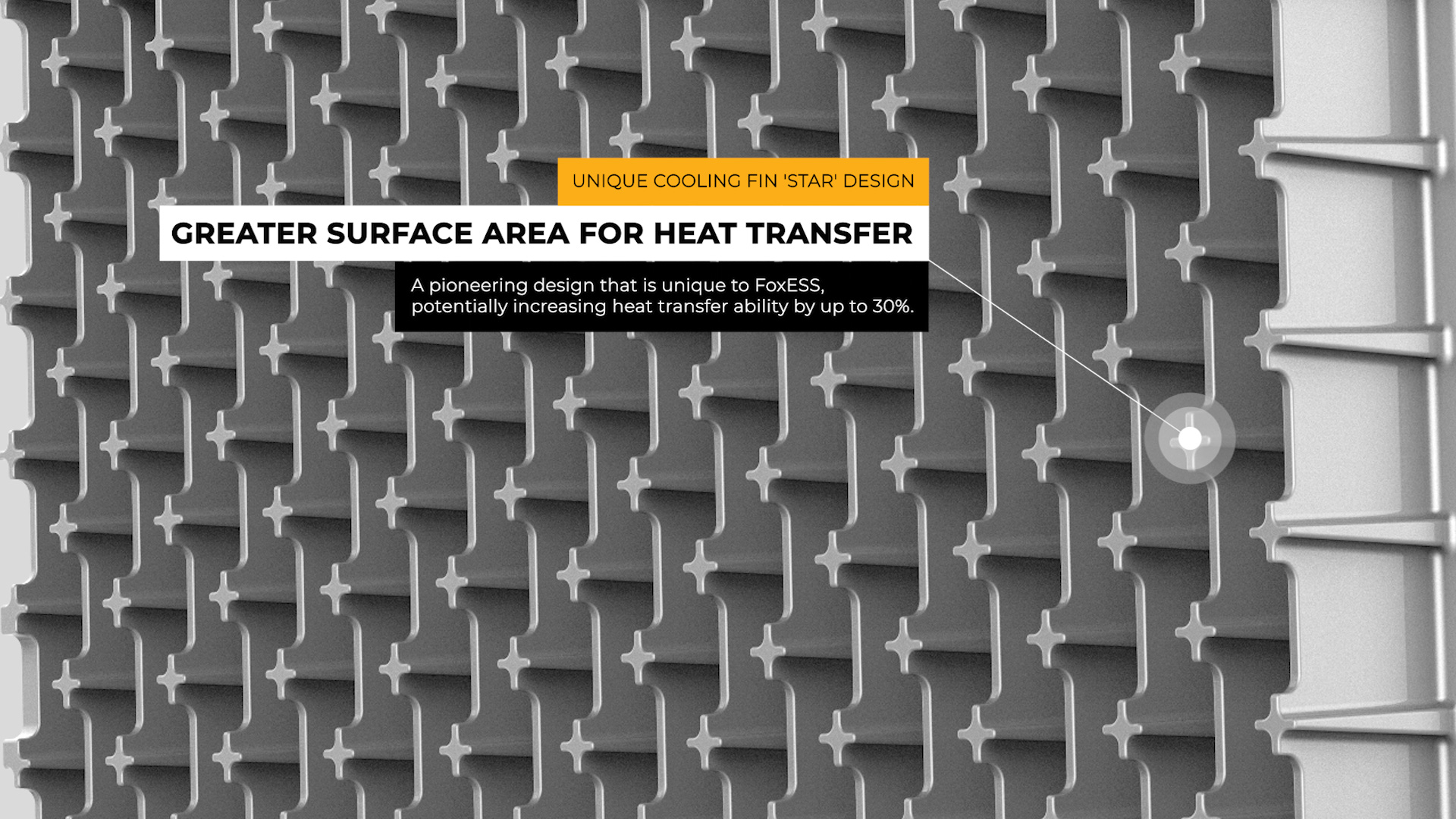 SUPERIOR PERFORMANCE
THREE-PHASE INVERTERS

Max Efficiency
98.2%-98.6%
Euro-Efficiency
97.3%-98.3%
MPPT Efficiency
99%-99.8%