GLOBAL LEADER
ABOUT FOX
Engineered by some of the world's leading inverter and battery experts, our products are breaking new ground; offering customers the most advanced product features currently available, coupled with unrivalled performance and reliability.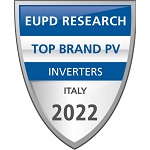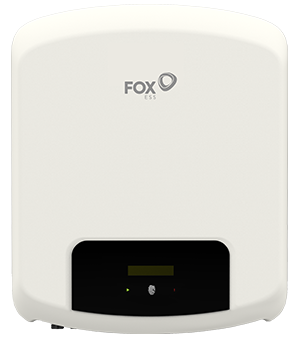 BATTERY SYSTEMS
AC RETROFIT STORAGE
Our AC retro-fit charger allows for maximum flexibility. It is ideal for upgrading existing systems with battery storage capability, or as an integral part of a new installation. Our chargers and batteries are interchangeable and can be sized according to your needs and are compatible with the latest high-voltage batteries.
PERFORMANCE & RELIABILITY
FOX INVERTER
High Efficiency
Maximum efficiency of between 97.4% (single-phase) and 98.2% (3-phase).
01
Low Start-Up Voltage
Low start-up voltage for wider generation windows.
02
IP65 Rated
Suitable for indoor and outdoor installation for maximum flexibility.
03
Battery Ready
Fully optimised for upgrade to Fox battery storage systems.
04
Remote Monitoring
Monitor system remotely using a web portal or smartphone app.
05
Safety & Security
Enhanced safety features using advanced hardware & software protection.
06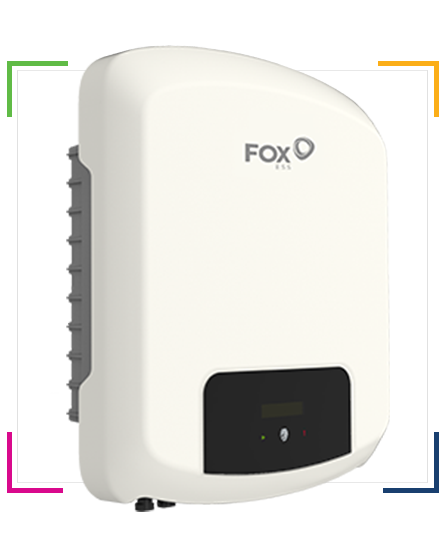 FROM THE INDUSTRY
LATEST NEWS