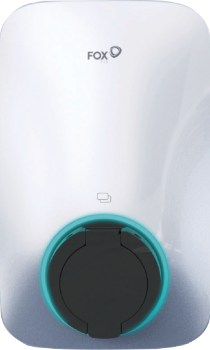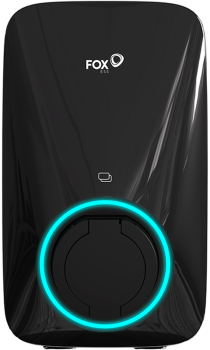 Excellent AC EV charger
SMART CHARGING
The AC EV charger is a new product launched by FoxESS . Its appearance of this product adopts a streamlined and simple design, which is more refined and glitzy. Through the App, the car owner can choose the Bluetooth smart lock, timing charging function, or modify it to plug and play mode. At the same time, it can monitor charging information, set EV charger parameters, bind equipment and authorization, and upgrade remote software.
PERFORMANCE & RELIABILITY
FOX EV CHARGER
Innovativeness Design
Compact size, Streamline design
01
Wireless communication (WiFi/Bluetooth)、OCPP communication protocol with the backend 、Smart charge or scheduled charge by App
02
Flexible Option
Type 2 cable/socket version 、App operation or plug and play 、Wall-mounted or floor-stand installation
03
Secure and Safe
6mA DC residual current protection 、Anti-welding protection 、IP55 rated
04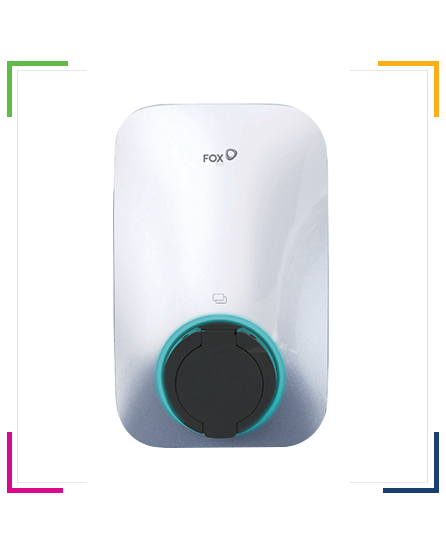 GLOBAL LEADERS
WE ARE FOX
FoxESS is the manufacturer of electric vehicle EV charger. The innovative product made by the industry expert team will bring stability and intelligent experience to users.
FoxESS focuses on providing advanced distributed energy, energy storage products, electric vehicle charging equipment and smart energy management solutions. With excellent quality, professional service and excellent market performance, it has won the trust of global customers.