FOX SINGLE PHASE
AIO RANGE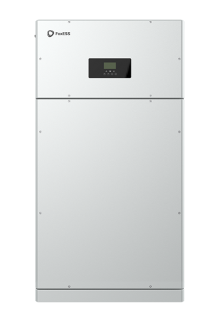 AC COUPLED
ELITE
AC1-Elite-3.0-5.0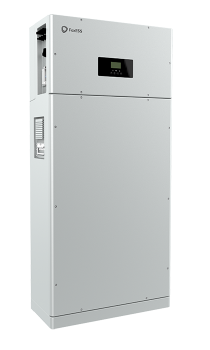 AC COUPLED
ULTRA
AC1-Ultra-3.0-5.0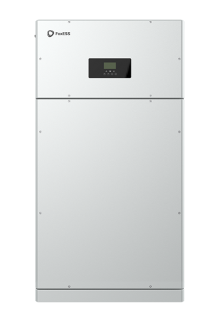 HYBRID
ELITE
H1-Elite-3.0-5.0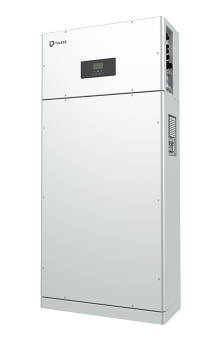 HYBRID
ULTRA
H1-Ultra-3.0-5.0
All-IN-ONE
ADVANCED STORAGE
The stunning all-in-one single-phase storage system from Fox is an advanced battery storage system available in AC-coupled and Hybrid variants.  It is contained in one compact and stylish floor mounted unit.
The all-in-one storage solution from Fox doesn't just look the part, it delivers on power and performance too. The unit contains a high-voltage charge controller able to deliver up to 6kW of continuous charge and discharge. Storage capacity is flexible and scalable to 5.8kWh on the Elite range and 11.6kWh on the Ultra models.
PERFORMANCE & RELIABILITY
FOX AIO
High Efficiency
Charge/discharge efficiency of up to 97%.
01
Easy installation
Plug and play installation with built-in fuse protections.
02
EPS Function
EPS function (for E models only) for off-grid and emergency power.
03
Upgradeable
Expand storage capacity. Up to 4 batteries can be installed in series (Ultra range).
04
Remote Monitoring
Monitor system remotely using a web portal or smartphone app.
05
Safety & Security
Enhanced safety features using advanced hardware & software protection.
06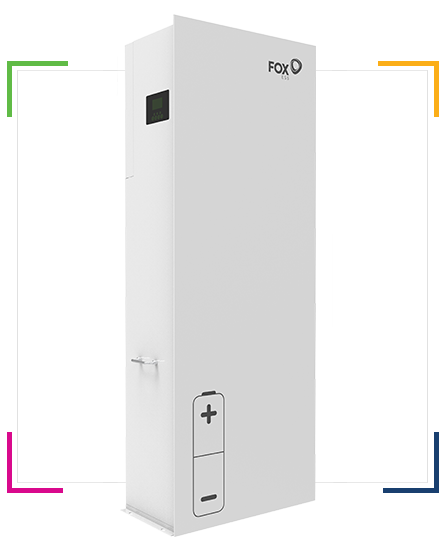 SUPERIOR PERFORMANCE
ALL-IN-ONE
GLOBAL LEADERS
WE ARE FOX
Fox is a global leader in the development of inverter and energy storage solutions. Engineered by some of the world's leading inverter and battery experts, our products are breaking new ground; offering customers the most advanced product features currently available, coupled with unrivalled performance and reliability.
Fox is part of a global conglomerate of renowned and recognised companies. A key shareholder is Tsingshan Group, a Fortune500 company with over 56,000 employees and annual revenue in 2018 of 226.5 billion RMB.