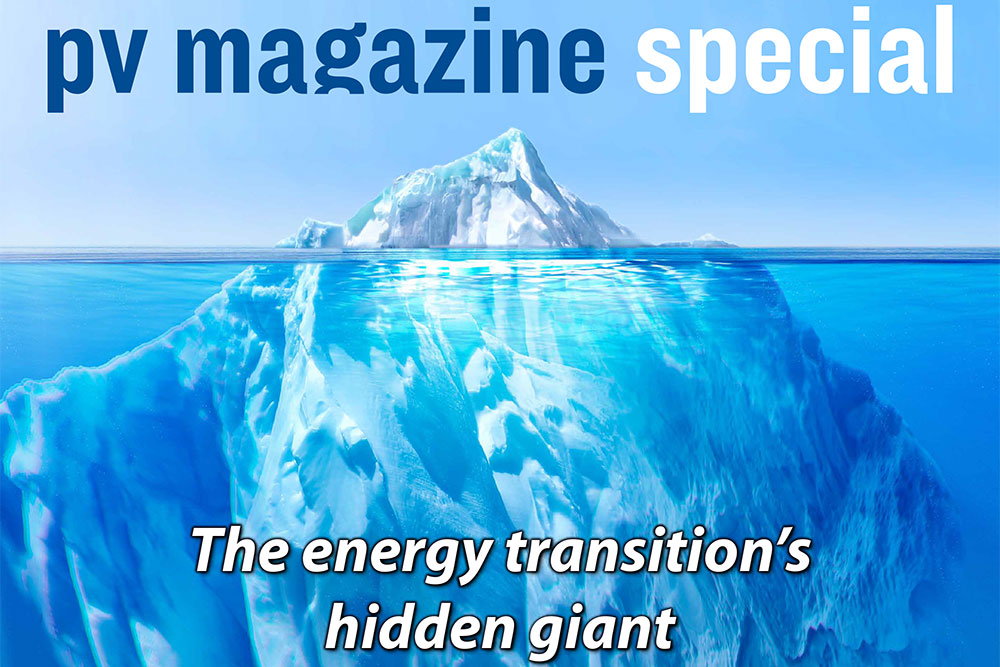 PV Magazine Publish Fox Special Edition
The industry leading monthly trade publication pv magazine have recently published a special edition focused on Fox, the energy storage industry's 'hidden giant'. The publication is available to view in full below.
The special edition explores in detail the relationship between Fox and Tsingshan Group; with analysis of the unique vertically integrated supply chain, pioneering product development and how the Group's financial might and global reach will ensure that Fox will quickly become a major force in the energy storage sector.
Highlights include:
An interview with Fox co-founder and CEO, Michael Zhu.
Driving the transition: From steel to storage: The supply chain of the world's largest stainless steel manufacturer shows promise for its bright new energy future.
From nickel to energy: The metal is becoming increasingly sought after for EVs and battery energy storage systems.
Shifting all eyes on the U.K.: After a sector slowdown, the United Kingdom's solar+storage market is showing signs of recovery.
Storage – Going virtual in Australia: Reposit Power CEO Dean Spaccavento talks about the market, policy, and industry changes.
The new squad eyes batteries: Next-generation PV inverters are purpose-built for storage integration.
Banking on batteries, charging on nickel: Nickel is quickly becoming the most heavily relied upon cathode material for lithium NMC batteries.
Virtually everything is an asset: Grid operators and consumers alike are benefiting from virtual power plant capabilities.
If the preview below does not load, you can view the magazine here.