Low Voltage Battery
LV2600
The LV2600 is a high-performance, scalable battery storage module. The modular design allows for maximum flexibility, making it suitable for a broad range of storage applications. Additional batteries can be installed in parallel, with a plug and play solution that can save valuable time for installers.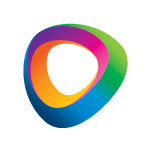 Modular System
2.56kWh battery units.
01
Long Life
Lifespan >6000 cycles.
03
90%DOD
90% Depth of Discharge.
04
Easy Installation
Plug and play set-up.
05
Wide Temperature Tolerance
Operating temperature -20 - 55°C.
06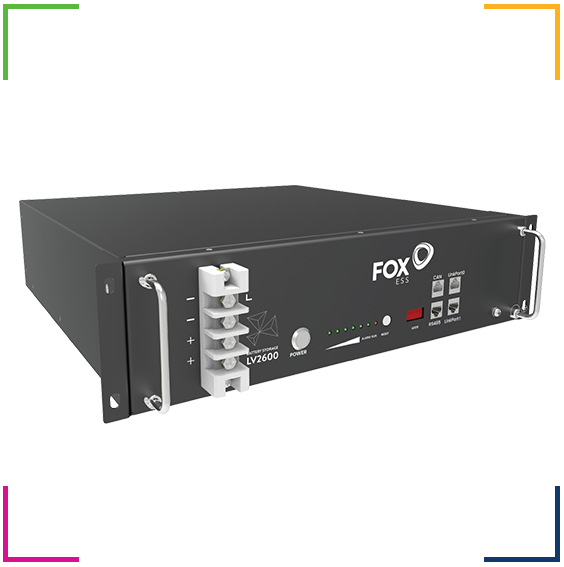 SUPERIOR PERFORMANCE
FOX BATTERY