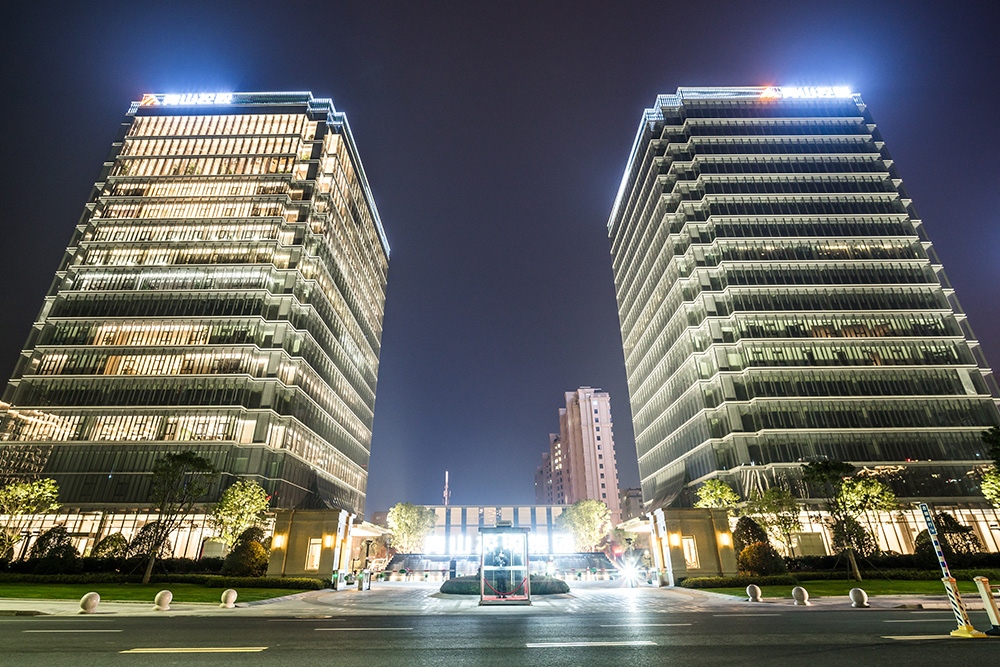 Fox – Revolutionising The Battery Storage Sector
As Fox moves toward the imminent global launch of their advanced energy storage products, there has been much talk within the industry of the relationship between Fox and Tsingshan Group; a partnership that is set to revolutionise the energy storage sector.
Tsingshan Group is a Fortune Global 500 company, is the largest producer of stainless steel in the world and operator the world's largest nickel mine in Indonesia. It has more than 56,000 employees and annual sales revenues in 2019 of 37.6 billion USD.
Through Fox, Tsingshan Group will control the complete production chain; including nickel-chromium alloy smelting, battery material production, battery cell manufacturing, battery pack assembly and supply of energy storage systems to global markets. This 'vertical integration' will allow for a more streamlined process for material procurement, reduced manufacturing costs and improved quality control.
This control of the entire industrial chain will help drive down costs at a time when the supply chain and battery material costs are a hot topic and the subject of much discussion. A recent report published in China by 'Contract Car Review' observed;
The higher the nickel, the higher the energy density of the battery, the so-called high nickel battery is a synonym for high energy density. NCM 811, means that the proportion of nickel in the cathode material has reached 80%. The global nickel resource reserves are abundant, and its content in the earth is second only to silicon, oxygen, iron, and magnesium. Nickel ore resources are mainly nickel sulfide and laterite nickel ore. Nickel sulfide has high grade and low processing cost. Laterite nickel is of low grade and generally contains 1%-2% nickel. 70% of the world's nickel resources are supplied by laterite nickel ore. Unlike lithium and cobalt, the main demand in the battery industry, stainless steel is the biggest buyer of nickel ore, accounting for as much as 85 per cent. In China, the biggest nickel producer is Tsingshan Steel, a hidden champion of stainless steel production in Wenzhou, with which CATL had previously struck a strategic partnership to secure nickel supplies. Globally, Indonesia is the main producer of high grade laterite nickel. In October 2019, Indonesia issued a ban on the export of laterite nickel, shaking the global new-energy automobile industry.
The aim is clear: to force countries to bring electric-car and battery-making companies to Indonesia, giving the country a run for its money with Thailand in the race to become a manufacturing base in southeast Asia. Indonesia got its way. On June 27, 2019, Toyota motor corp. President Akio Toyoda announced plans to invest $2 billion in Indonesia over the next four years to build capacity for 300,000 electric vehicles.
---
The move by Tsingshan Group into energy storage was a natural progression for the Stainless Steel giant. Typically, around 50-80% of the costs of producing NMC batteries are material costs – specifically the cost of nickel and cobalt. The Tsingshan mining operations will be able to supply raw ore to meet demand for both stainless steel and battery production for more than 200 years at current rates.
Fox will complete the chain, and will design and manufacturer inverter and battery products for global markets from its base in Wuxi. Fox is home to some of the world's foremost experts in the field and together with Tsingshan Group are set to revolutionise the energy storage sector in 2020.